Top 10 Bollywood Couples Who Are Not Made For Each Other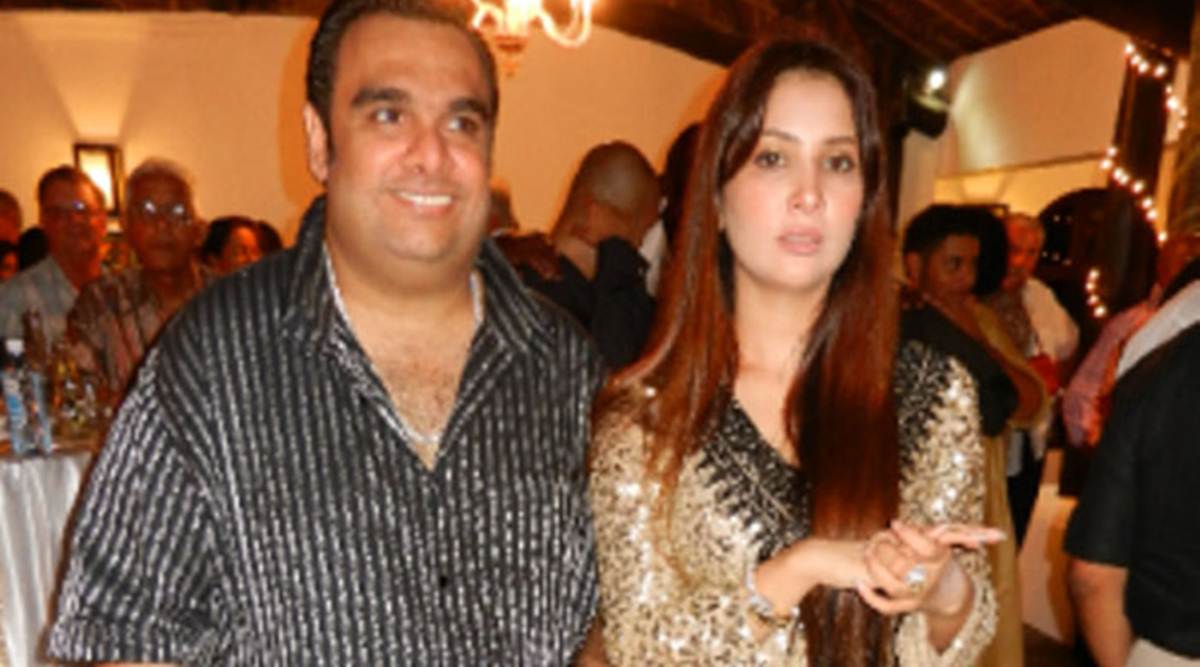 Gorgeous Kim Sharma married Ali Punjani in 2010 in Kenya.
Kim Sharma and Ali Punjani prove that love is blind. Ali Punjani should consider himself very lucky to have such a beautiful wife. Kim Sharma shocked everyone by marrying Ali Punjani. After all, after dating one of the most handsome men Yuvraj Singh no one would have guessed that Kim will settle for such an ordinary-looking guy.
Related posts