Top 10 Bollywood Couples Who Are Not Made For Each Other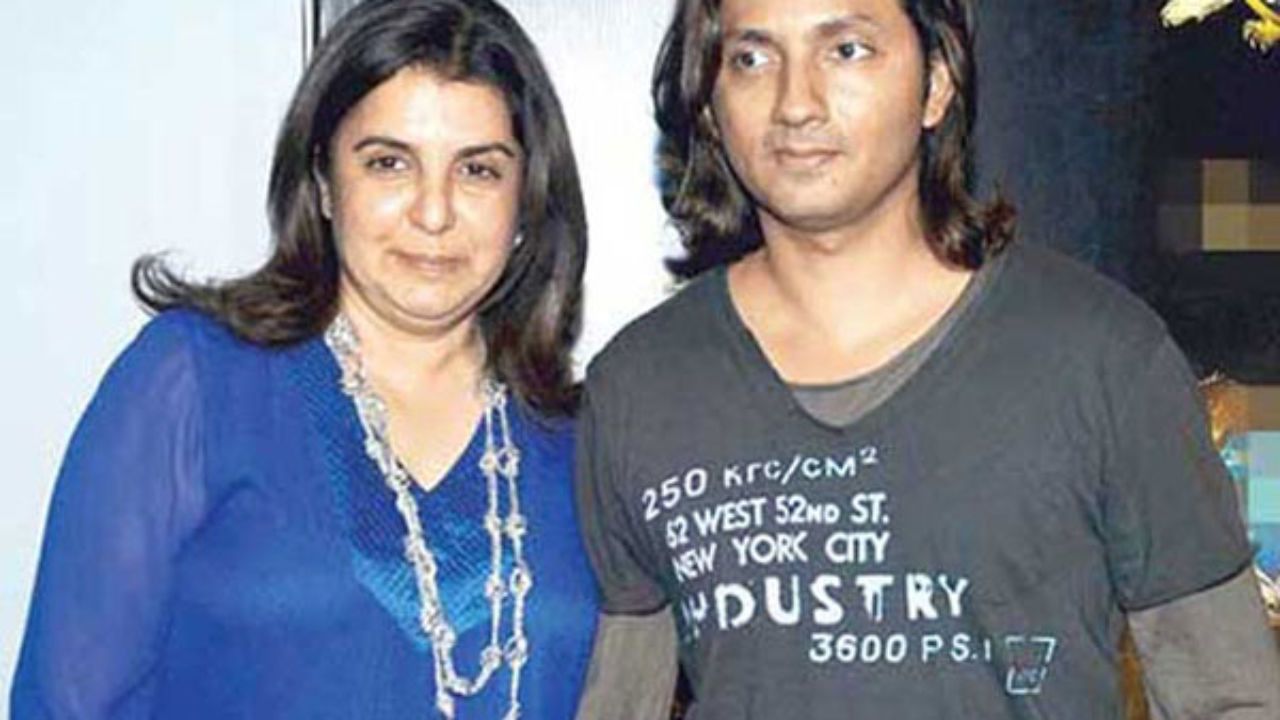 According to me the pair of Farah Khan and Shirish Kunder is most odd looking because there is no match at all between them except for the length of their hair. Shirish is 9 years younger than Farah Khan. Farah is very fat in comparison to Shirish and she is very successful in bollywood and Shirish is just a novice in front of her.
Farah Khan and Shirish Kunder got married in 2004 and they are now proud parents of triplets.
Related posts