Top 10 Bollywood Couples Who Are Not Made For Each Other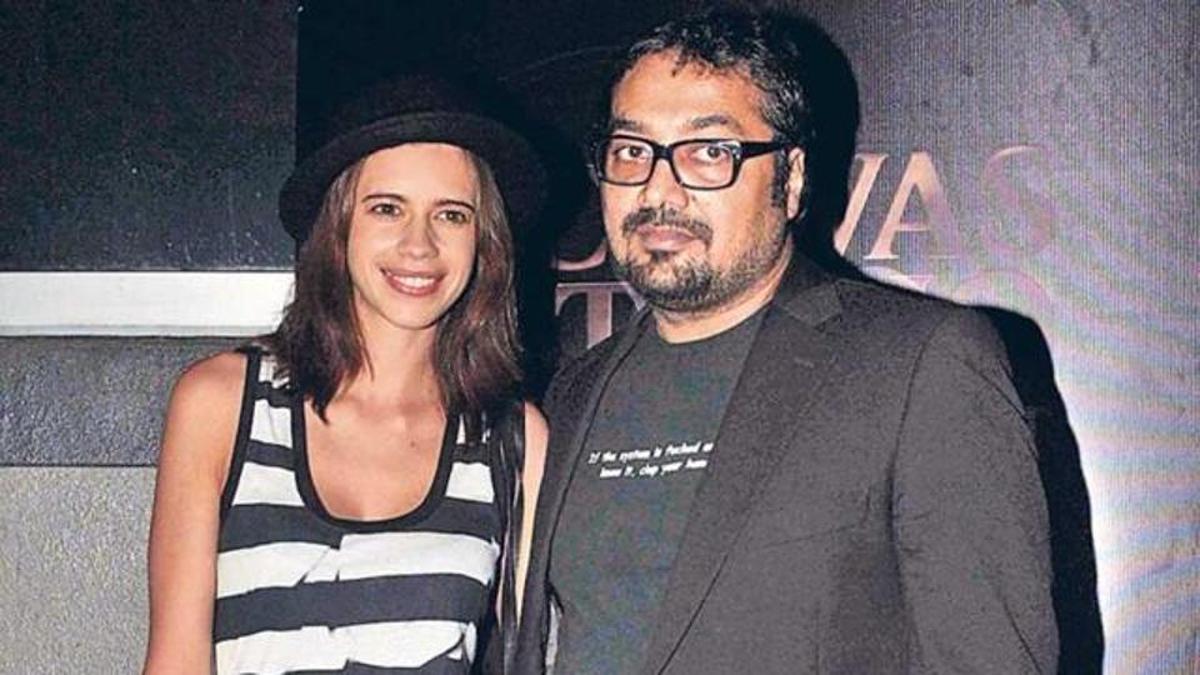 Beautiful Kalki Koechlin married Anurag Kashyap in 2011, But their marriage was not a happy one and they took divorce in 2015.
Anurag does not match Kalki's beauty at all. Kalki and Anurag fell in love during the making of "Dev D". Kalki Koechlin is 11 years younger to anurag. Their marriage did not last long and may be their mismatched personality is the reason for their divorce.