Top 10 Bollywood Couples Who Are Not Made For Each Other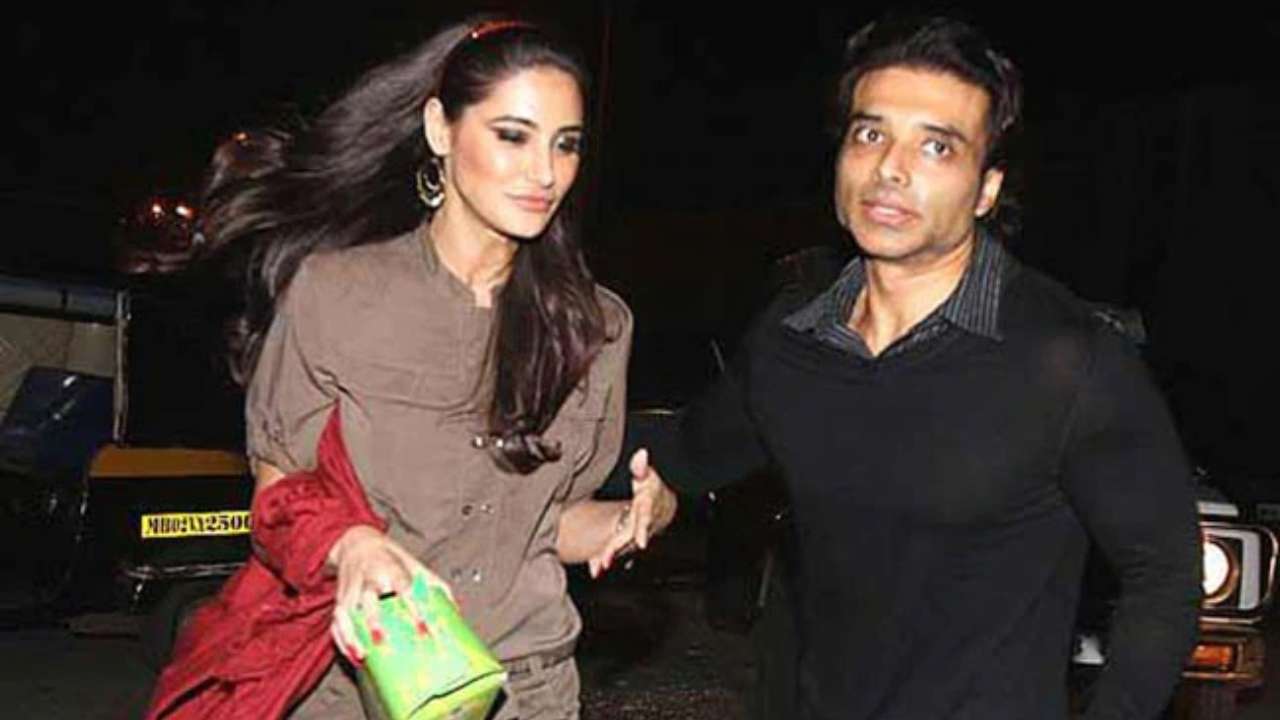 Hot Nargis Fakhri is in a relationship with Uday Chopra and the couple is seen holidaying on a beach.
Everyone was shocked when their holiday pictures are leaked online. The reason is very simple, who will think that Uday Chopra and Nargis can be a couple?
What Nargis saw in Uday Chopra? Money?
Related posts