Top 10 Bollywood Couples Who Are Not Made For Each Other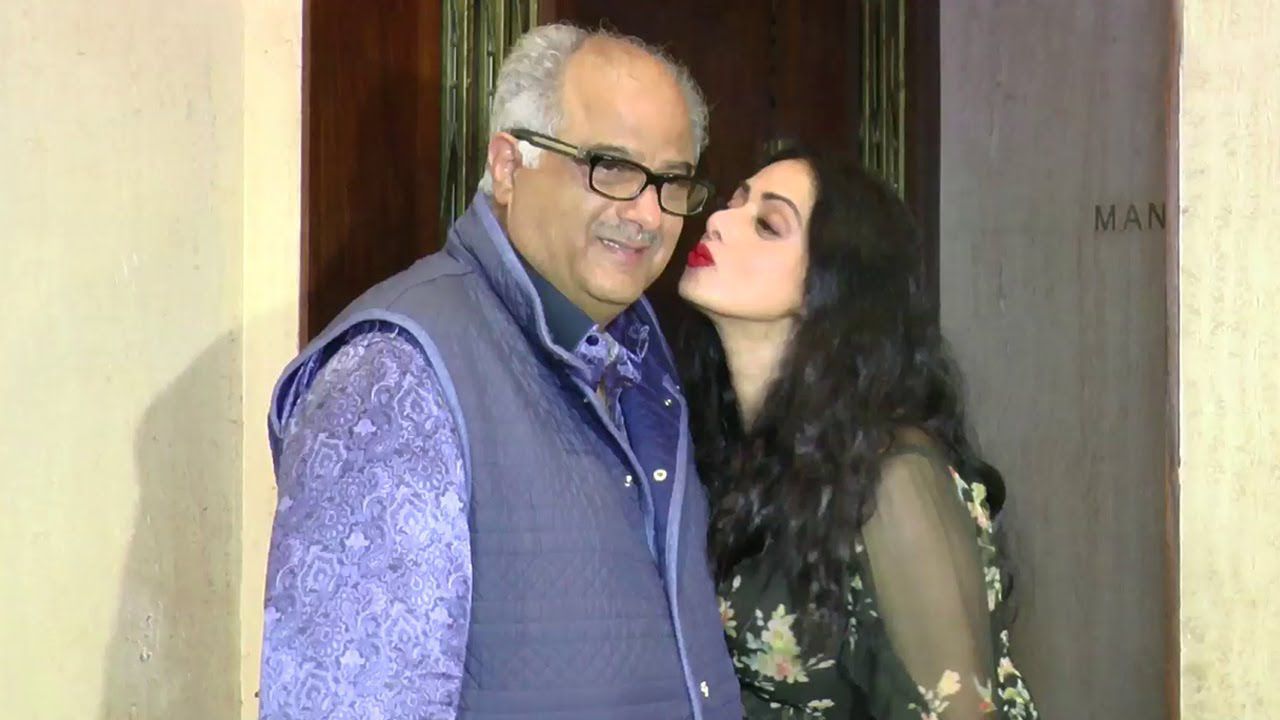 Actress Sridevi and Boney Kapoor got married in 1996.
Everyone was in shock when Sridevi married Boney Kapoor because Boney was already married and had 2 kids from his first marriage. We wonder what Sridevi liked in such a Fat, Old, and already-married man. Sridevi still looks young and beautiful and boney kapoor looks like her grandfather.
But their marriage lasted too long and seems to be a very successful marriage as we have never heard any news of the rift between the couple.
Related posts