Meet Anurag Kashyap's 22 year old girlfriend Shubhra Shetty
Anurag Kashyap is a lucky guy. After 2 failed relationships, Anurag is now dating a 22 year old girl Shubhra Shetty. Anurag first had a failed relationship with Sabira Khan. After that he married actress Kalki Koechlin but that also did not last long and they soon got divorced.
Anurag Kashyap is now in a live-in relationship with Shubhra Shetty. Shubhra works in Anurag Kashyap's Phantom Films production.
Check out the pictures of Anurag Kashyap's Girlfriend Shubhra Shetty.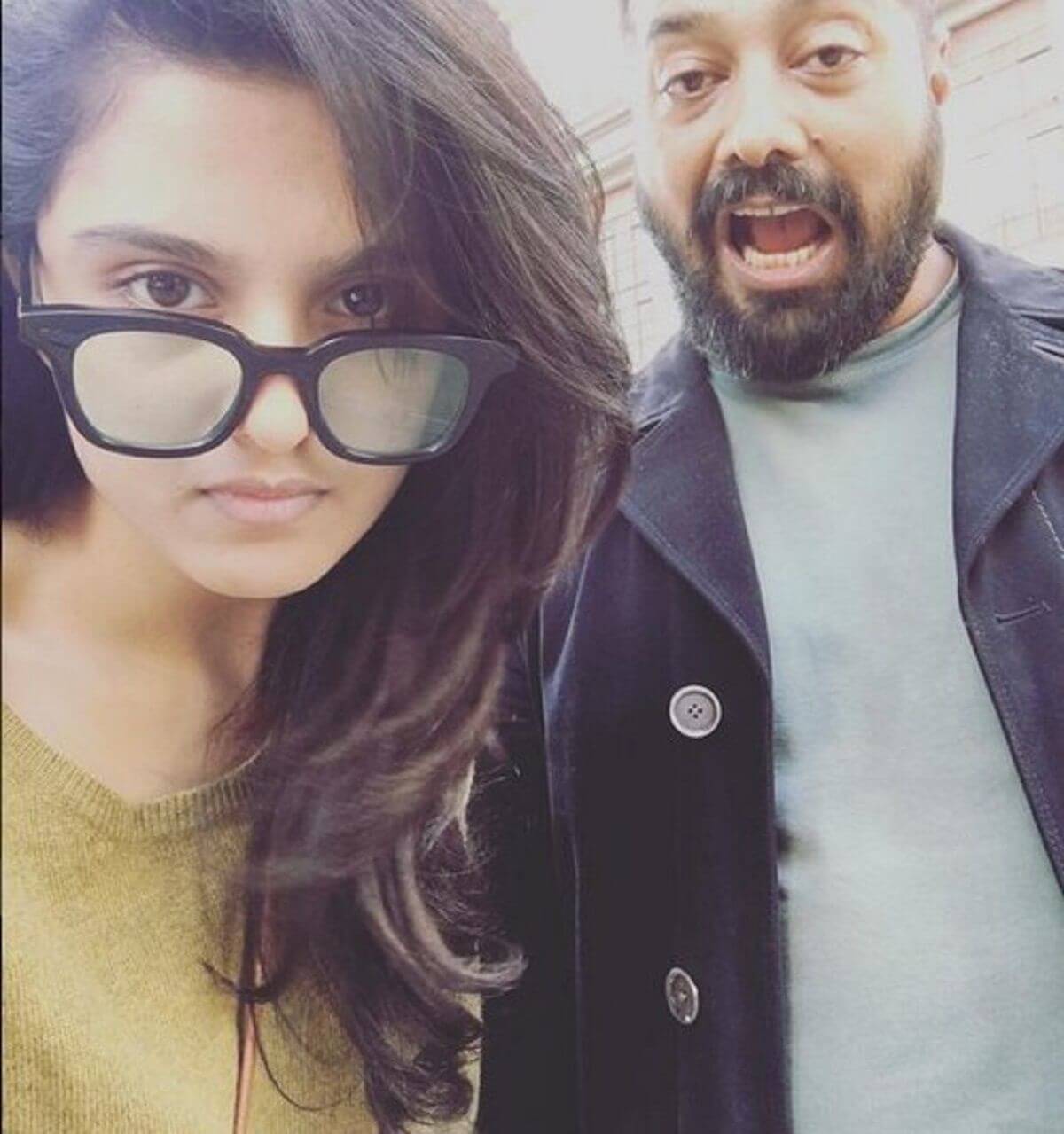 Anurag is lucky to date such a young girl.
Related posts