Beautiful Wives And Girlfriends Of Cricketers
We are living in a country infatuated with cricketers. We love cricketers not just for what they do on the field but also for their style off the field. We want to know everything which is happening in the lives of our loved cricketers. The wives and girlfriends which are commonly known as WAGS are always in the spotlight. We compiled a list of the most beautiful WAGS of cricketers.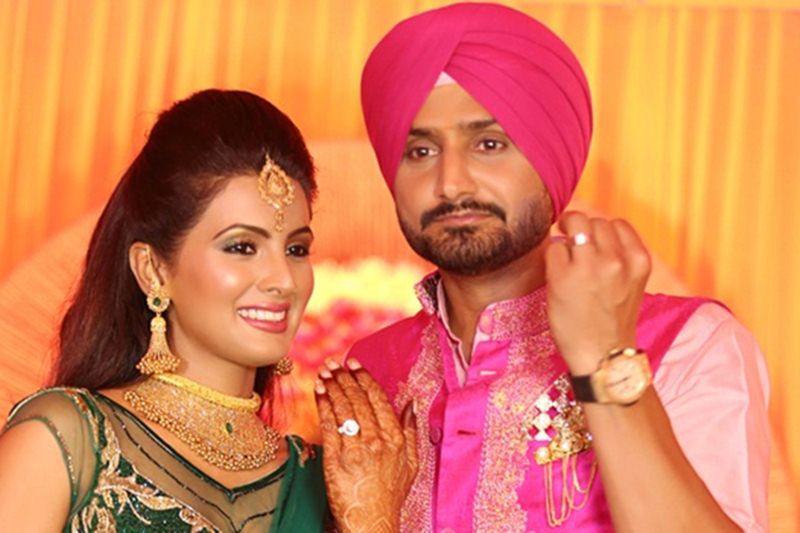 Harbhajan Singh and Geeta Basra Wedding Picture
Harbhajan Singh married bollywood actress Geeta Basra on October 29, 2015. Geeta Basra did few bollywood movies before fading off from bollywood.
Related posts