Rarely Seen Wives Of Famous Bollywood Actors
Bollywood actors are always in the news and fans are always eager to know what is going on in their life. Bollywood actors get so much limelight but the same is not applied in the case of their spouses.
Some of the wives of famous bollywood actors choose to stay away from the limelight. Have a look at the beautiful wives of bollywood actors who are rarely seen at bollywood parties and events.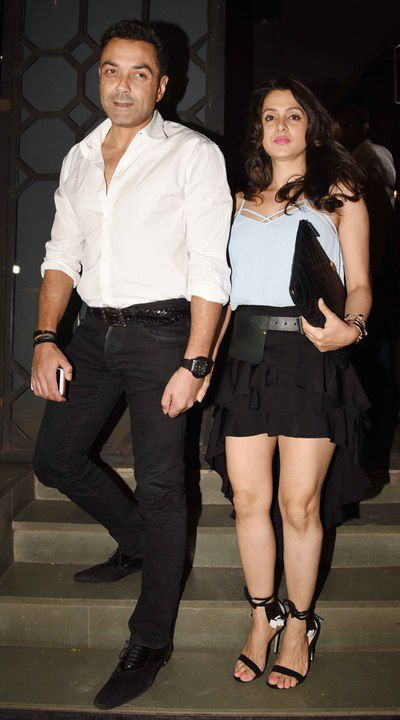 Bobby Deol and Tanya Ahuja got married on May 30, 1996.
They have two sons, Aryaman Deol and Dharam Deol.
Tanya is the daughter of Dev Ahuja, owner of 21st Century Finance.
Tanya is a businesswoman who runs a business of furniture and home decorators.
Related posts