Top 10 Bollywood Couples Who Are Not Made For Each Other
We have heard that marriages are made in heaven but some bollywood couples do not look to be made for each other at all. They look so mismatched together that made us wonder why they married each other. It is a well-known fact that some bollywood girls marry rich businessmen only for their money. But some marry their odd-looking spouses to prove that "Love is Blind". So let's have a look at some of these extremely odd-looking bollywood couples.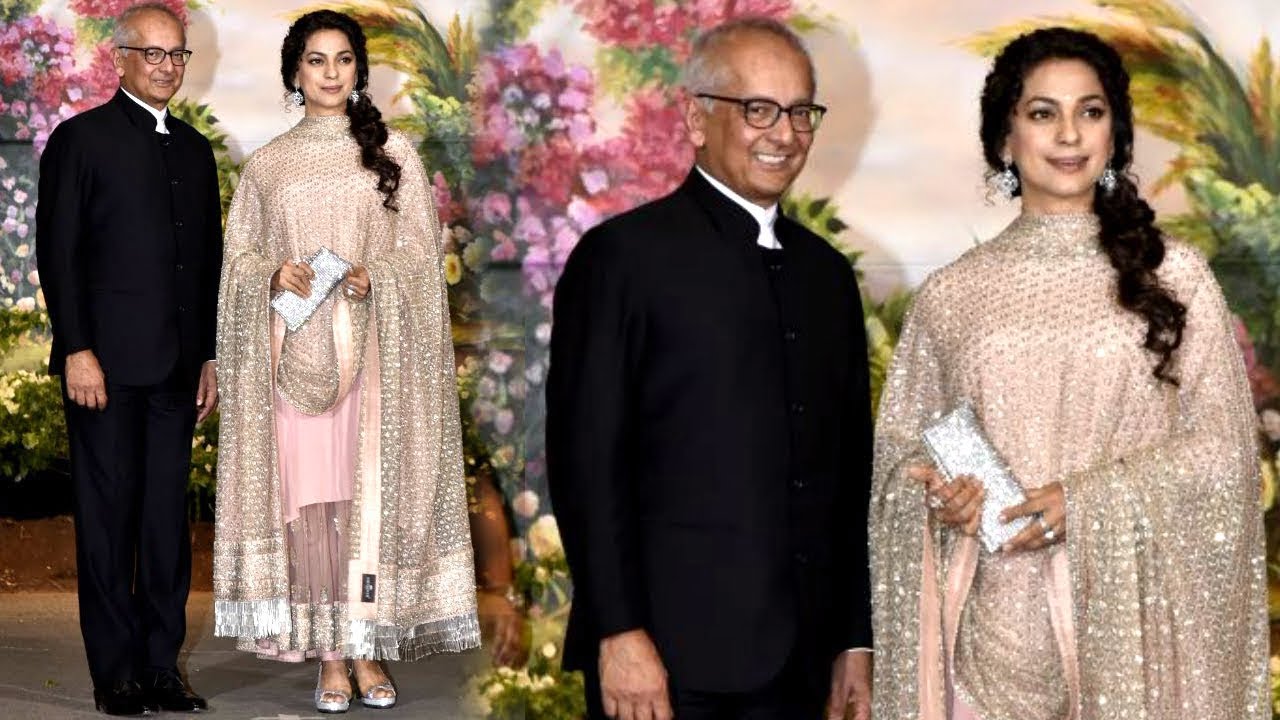 Juhi Chawla married Jay Mehta of Mehta Group in 1995. The couple has 2 kids together a girl Jhanvi Mehta (born 2001) and a boy Arjun Mehta (born 2003).
Juhi Chawla and Jay Mehta do not look like a couple together. Juhi still looks so young and beautiful and Jay looks quite old. All his hair has greyed and he looks like Juhi's Father. It seems that Juhi married Jay Mehta for his money, After all, he is the owner of the Mehta group.
Related posts