Sonal Chauhan dating Bhagyashree's son Abhimanyu Dassani ?
This year star kids are in the spotlight because many star kids are making their bollywood debut this year. We are eagerly waiting for their films.
However, some of them are grabbing the news headlines because of their affairs.
Abhimanyu Dassani is one of those star kids. Abhimanyu Dassani, the son of actress Bhagyashree and business entrepreneur Himalaya Dassani is all set to make his bollywood debut this year. There are rumors that Abhimanyu is dating five years senior Sonal Chauhan.
Bhagyashree's son Abhimanyu Dassani Dating Sonal Chauhan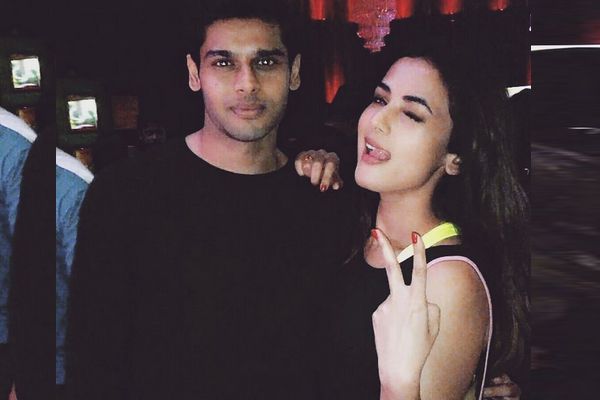 Sonal Chauhan is 30 years old and Abhimanyu is just 25 years old.
According to reports Abhimanyu and Sonal met a year ago and they started bonding well with each other. Since then they are seen together quite often.
The couple was even spotted together at the Justin Bieber concert in Mumbai. Abhimanyu celebrated his birthday with Sonal and some close friends in February.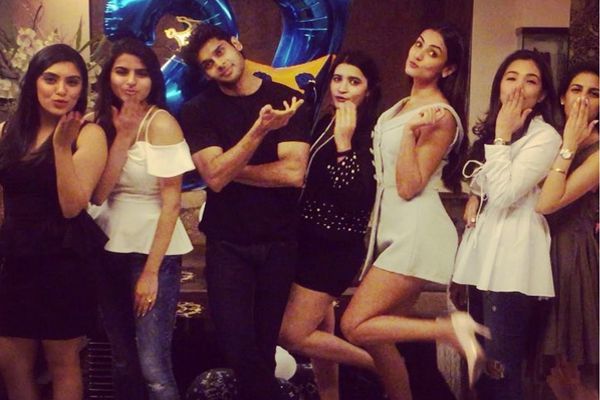 Anurag Kashyap is launching Abhimanyu in bollywood with his next film with the leading actress of television soap 'Meri Aashiqui Tum Se Hi', Radhika Madan. The movie is based on Martial Arts.
Abhimanyu did not want to be in the news because of rumors about his personal life.
Sonal Chauhan made her bollywood debut with 'Jannat' opposite Emraan Hashmi. But despite of giving a hit on debut, her bollywood career never really took off. These days Sonal is mainly working in South industry.
Sonal Chauhan have been mostly in news because of her affairs and link-ups. Earlier sonal had been in relationship with Siddharth Mallya and Neil Nitin Mukesh.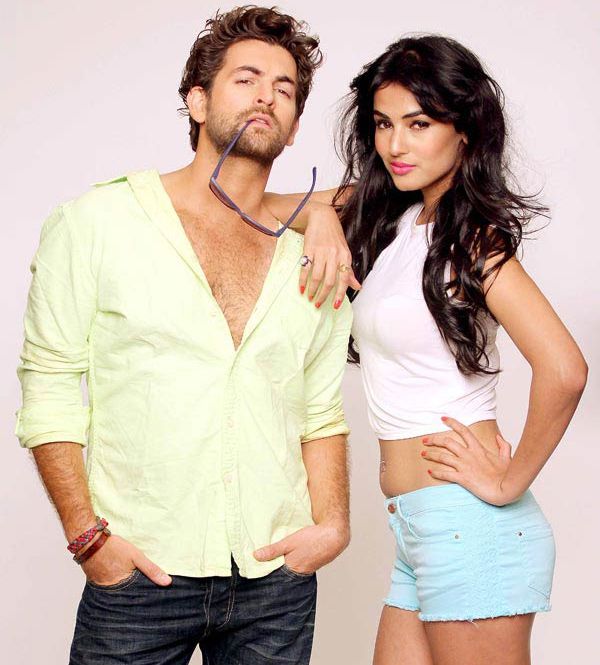 Related posts