Meet Meera Rautela, Beautiful mother of beauty queen Urvashi Rautela
Urvashi Rautela have won millions of hearts with her charm and beauty. But if you are wondering why she looks so beautiful. Good looks are in her genes and she inherited the good looks from her beautiful mother Meera Rautela. You will be stunned to see the beautiful pictures of her mother.
Meera Rautela is an accomplished business woman and she owns a famous beauty salon in kotdwar. Checkout her beautiful pictures.
Meera Rautela Pictures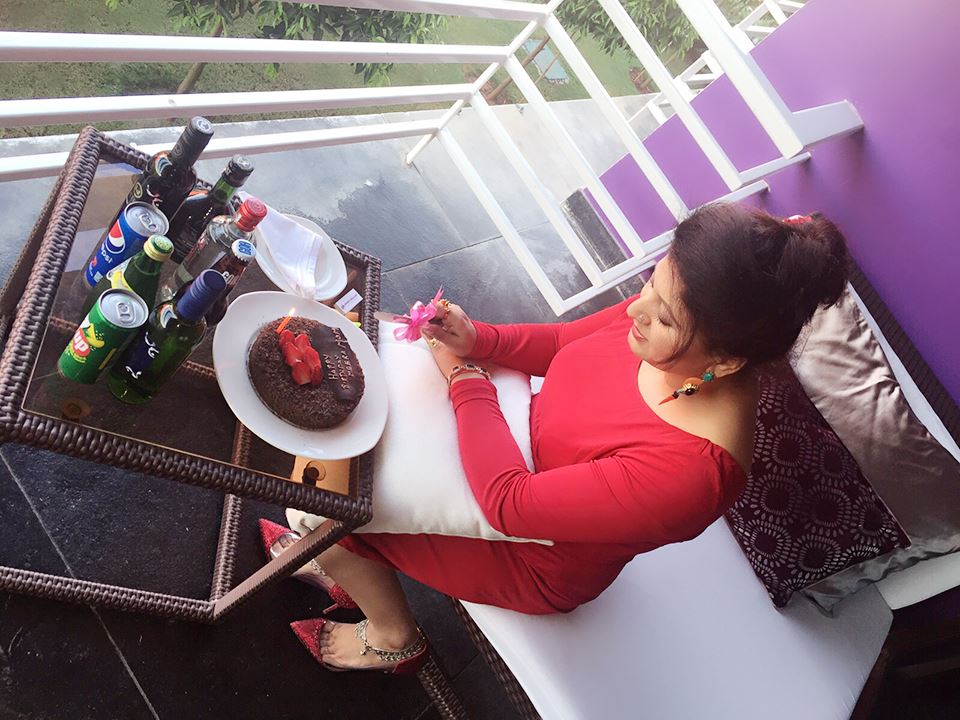 She looks very young.
Related posts