10 Pictures of Sania Mirza which caused controversies
Sania Mirza is india's no.1 women tennis player. Sania Mirza have honored the name of nation both in singles as well as doubles. She have achieved a lot in her tennis career. But Sania is not famous only for her game but also for her glamorous style.
There was a time when Sania's dress as well as Nose Ring became the fashion statement among the girls. But like the bollywood film stars the sports person should also carefully dress up in public places.
But when you are playing you cannot control it as you have to focus on your game first. The photographers capture some moments which make them ashamed after watching them later on. Sania Mirza also faced such problem on and off the court many times.
Sania Mirza Controversies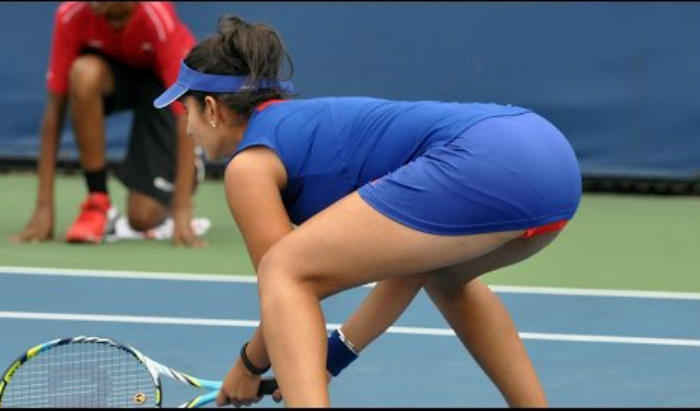 Sania Mirza was trolled many times by the trollers.
Related posts