Top 20 Hottest Sports Women in India
They have looks as well as talent in fact they are beauty with talent. Indian sports women are perfect blend of beauty and talent. These girls have proved that they have caliber to draw crowds in to the stadium both with their talent and beauty.
We are presenting a list of indian sports girl who have made india proud by their game. Have a look at these glamorous girls.
Top 20 Hottest Sports Women in India
Top 20 Hottest Indian Sports Women
1. Sharmila Nicollet (Golf)
2. Sania Mirza (Tennis)
3. Vidya Pillai (Snooker)
4. Saina Nehwal (Badminton)
5. Mithali Raj (Cricket)
6. Jwala Gutta (Badminton)
7. Heena Sidhu (Shooting)
8. Geeta Phogat (Wrestler)
9. Dipika Pallikal (Squash)
10. Ashwini Ponnappa (Badminton)
11. Tania Sachdev (Chess)
12. Sunitha Rao (Tennis)
13. Sonika Kaliraman (Wrestler)
14. Shikha Tandon (Swimming)
15. Shikha Uberoi (Tennis)
16. Pratima Singh (Basketball)
17. Prachi Tehlan (Netball)
18. Neha Uberoi (Tennis)
19. Alisha Abdullah (Motorsports)
20. Akanksha Singh (Basketball)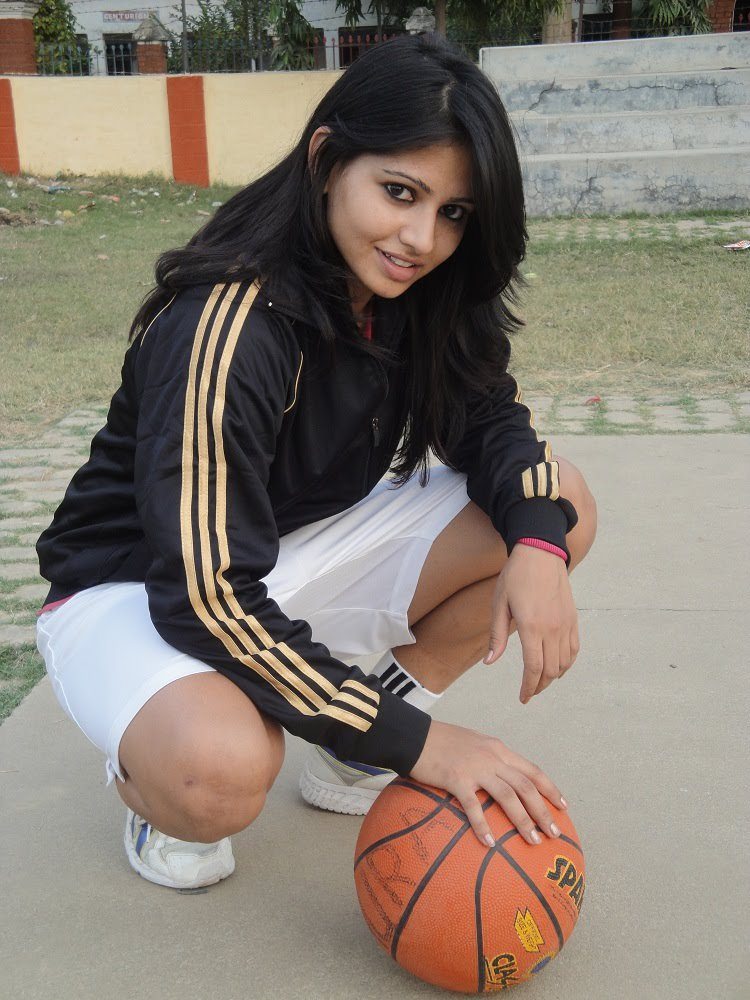 Akanksha Singh is the captain of the Indian Basketball Team. She is 27 years old and she hails from Varanasi, Uttar Pradesh. She has 4 other sisters. Her other 3 sisters Divya Singh, Prashanti Singh and Pratima Singh have also represented India in Basketball.
Related posts