Top 20 Hottest Sports Women in India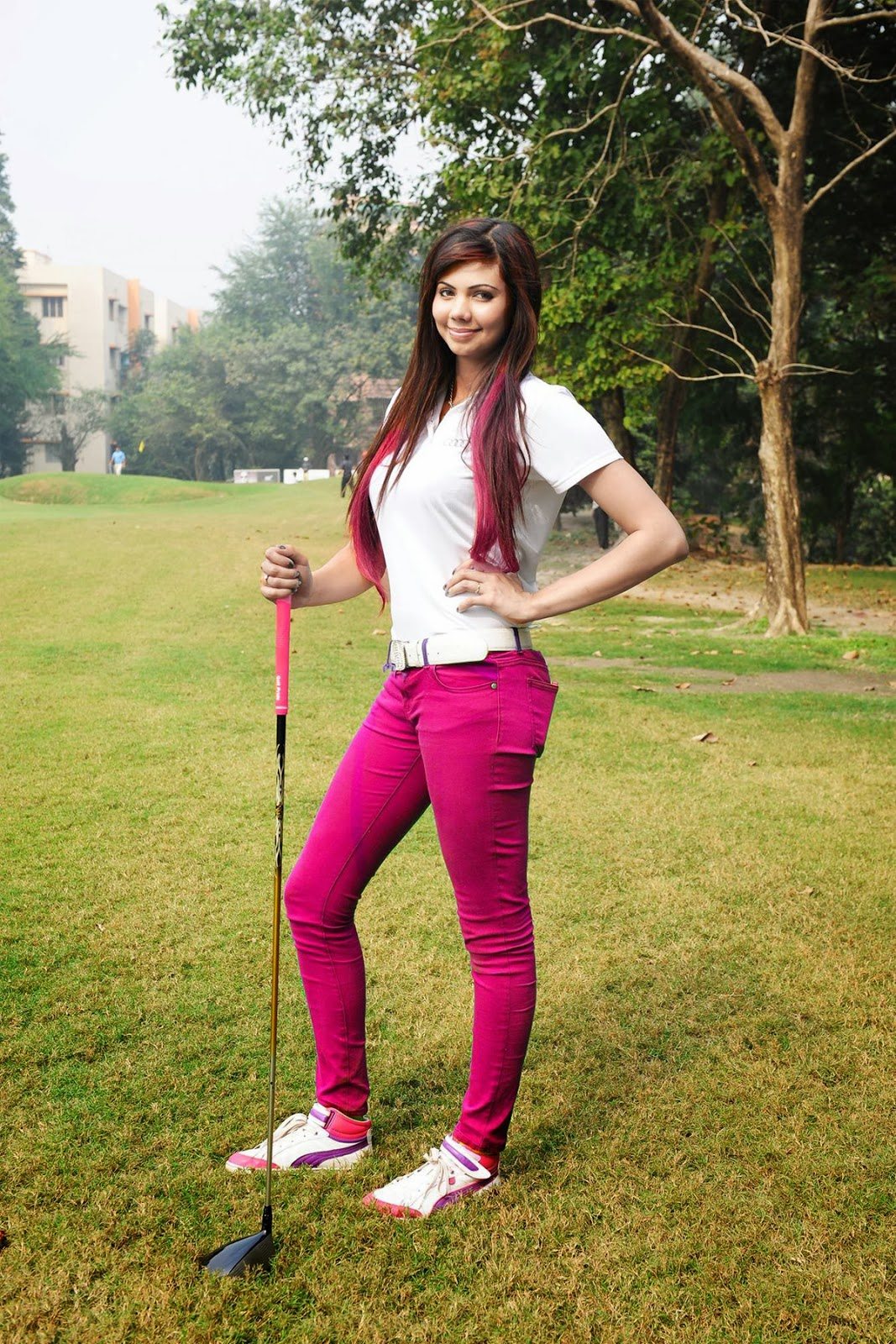 Sharmila Nicollet is the hottest indian sport woman. She has all the attributes to be a super model but she prefers to be a golfer. She is top woman golfer in Golf circuit. Her father Marc Nicollet is a french national and her mother is from bengaluru.
Please write in comment who is the hottest indian sports woman according to you.
10,136 total views, 19 views today