Top 20 Hottest Sports Women in India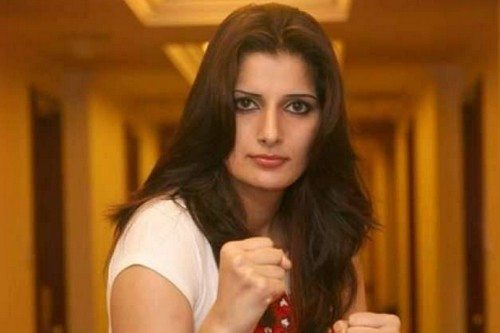 Sonika Kaliraman is an First Indian wrestler who won the title of Bharat Kesari. She is daughter of former wrestler Chandgi Ram. She married US-based businessman,Siddharth Malik.
Sonika is 6 Feet tall and she was contestant in Khatron Ke Khiladi (season 2) and Bigg Boss (season 5).
12,923 total views, 1 views today