Diane Kruger Wardrobe Malfunction
Diane Kruger suffered a major wardrobe malfunction during photocall at Cannes Film Festival in France. Diane Kruger revealed a little more than what she wanted. Kruger was looking gorgeous in her beautiful dress. She was wearing a baby blue vintage inspired dress, emblazoned with a large red sequin rose across the chest. But the dress was too short because when she tried hopping off the podium, she flashed her red undies.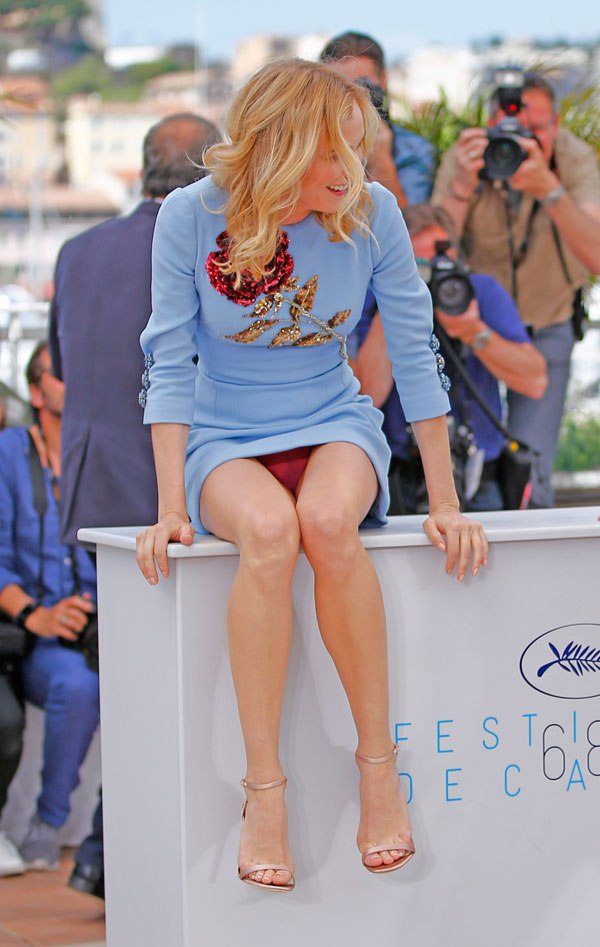 The beautiful actress managed to salvage the situation by quickly jumping from the platform. She smiled at this awkward situation because she realized that her dress is not made to sit at such heights. We all know the short dresses are not easy to sit in and when this disorder happened and the actress tried to hop down from the podium she was caught red handed flashing her red underwear to the cameras. But the best thing was that at-least the color of her undies matched the red rose on her dress.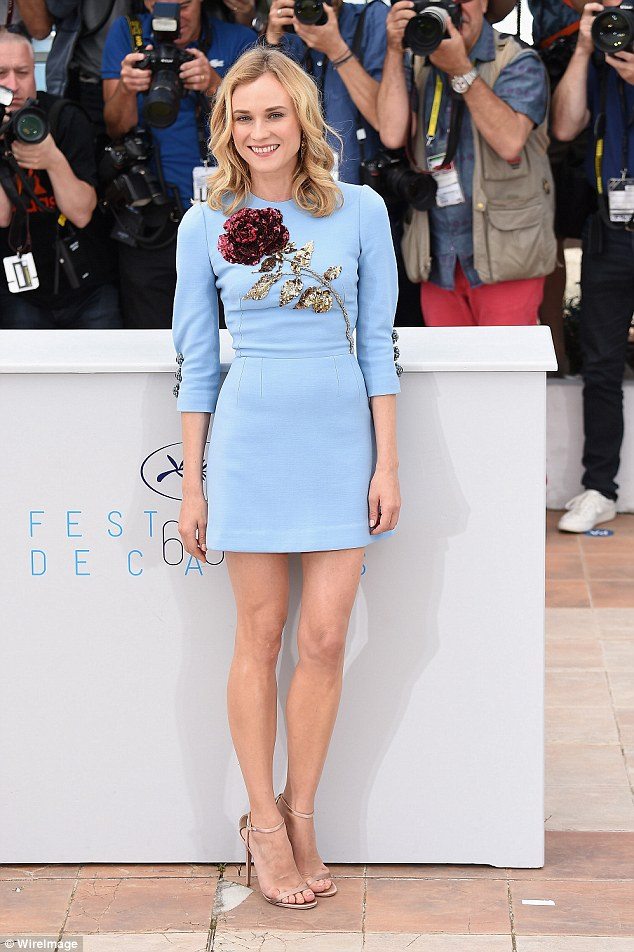 Diane laughed off the situation very easily. She is not the only actress which faced this situation. Many hollywood actresses have been victim of wardrobe malfunctions earlier.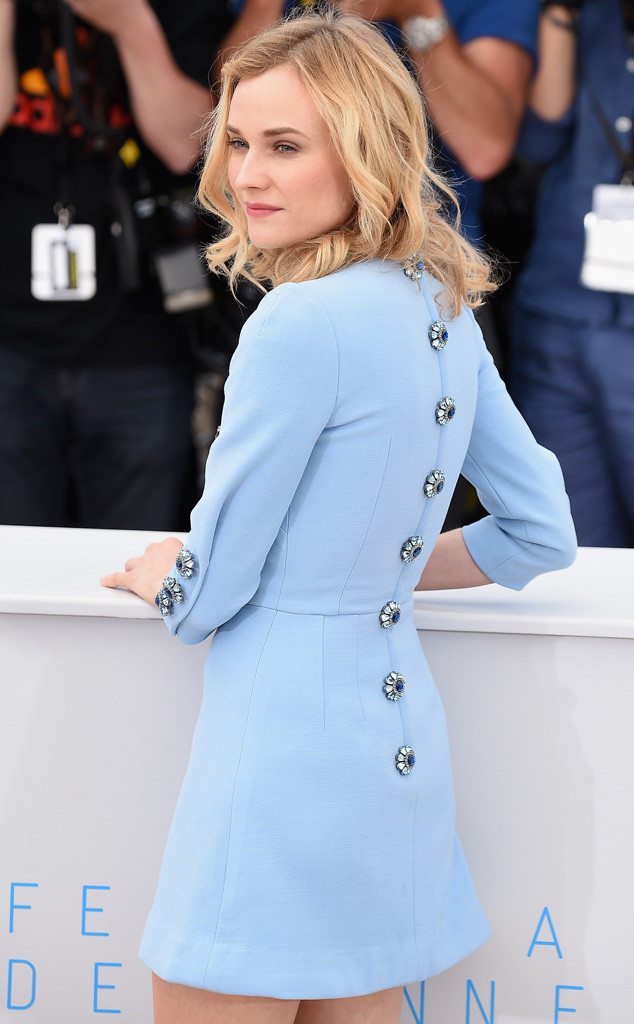 The German beauty is in a live-in relationship with actor Joshua Jackson.
What you think about Diane's dress ? Write in comments section below.
Related posts