Top 10 Highest Paid Actresses Of South Indian Movies
The southern film industry is very huge and popular. Every year hundreds of movies are released in Tamil, Telugu, Malayalam and Kannada language. Producers spend millions of rupees in making these films.
South indian film industry have one of the most talented and beautiful actresses. We have done our research and made a list of highest paid actresses in South. Check it out.
Highest Paid Actresses Of South Indian Movies
1. Nayantara – Rs. 2.5-3 Crore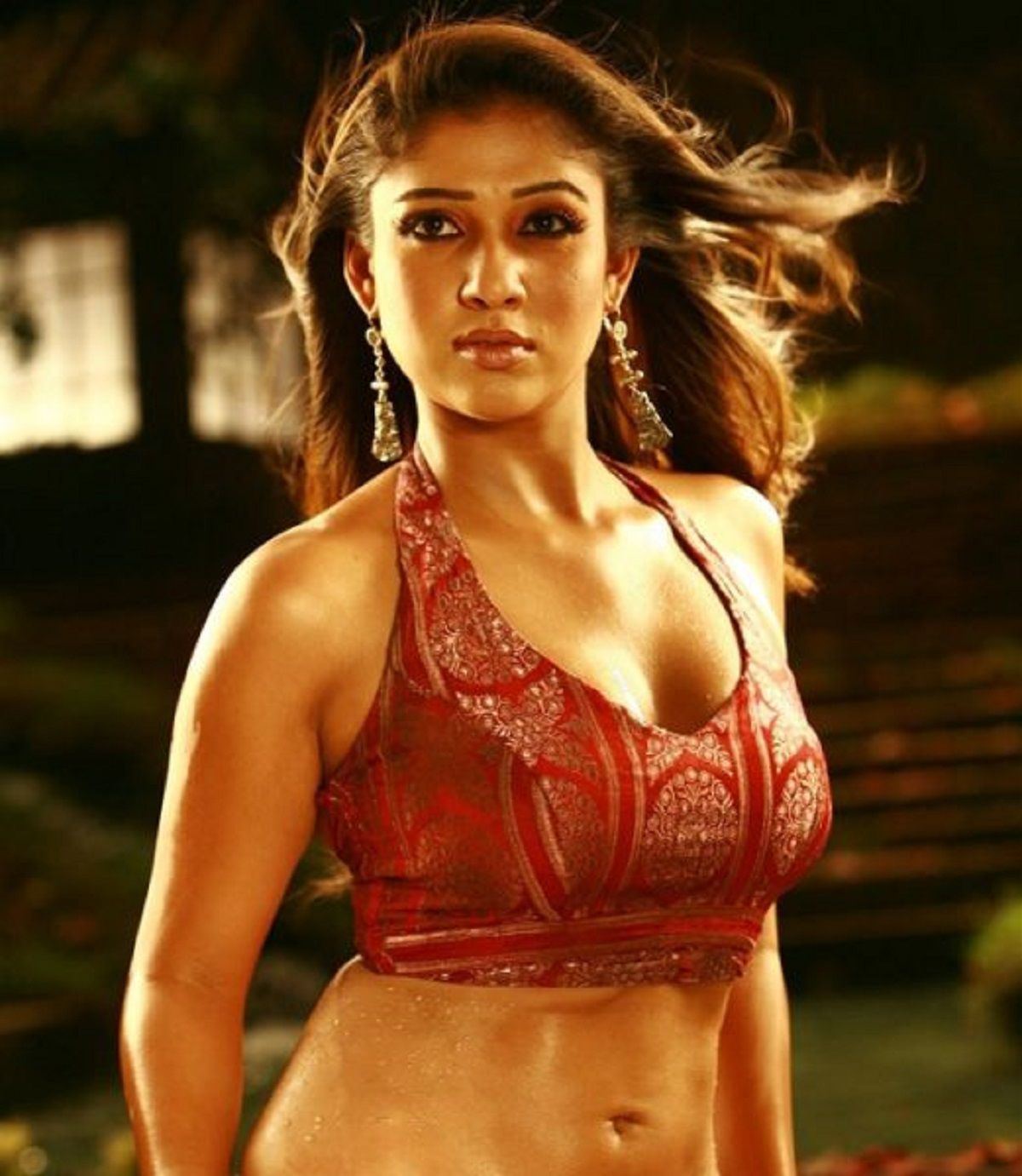 Related posts