Bollywood Stars Getting Drunk In Parties Pictures
Bollywood stars claim that they don't drink alcohol or even endorse such products as such actions can cause a bad influence on their fan following but there are certain times when they feel like partying and party really hard, alcohol included. Here are some pictures of such indian movie industry "Bollywood" actresses who otherwise have their fans convinced that they are angels but than someday everyone has to be bad.
The pictures show the newest young indian actress such as Sonam Kapoor, Shriya Saran and old timers such as Preity Zinta having fun with drinks and dancing at various and different parties. Some pictures even show them doing crazy stuff after they are high which clearly shows that famous or not alcohol has the same influence on everyone. Well I think that since these actresses drink themselves they should not tell their fans otherwise but instead they should spread the message of drinking responsibly because only this message can help the masses.
Bollywood Stars Getting Drunk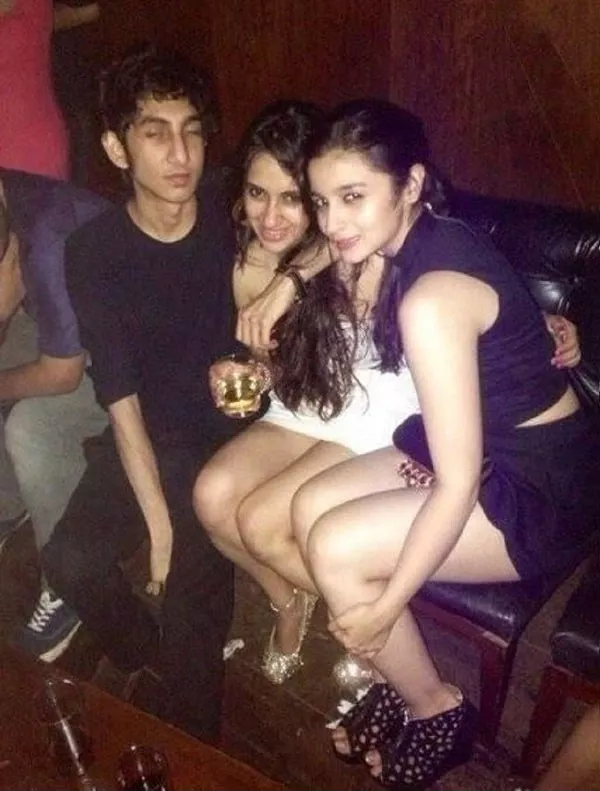 Alia Bhatt caught drunk at a party.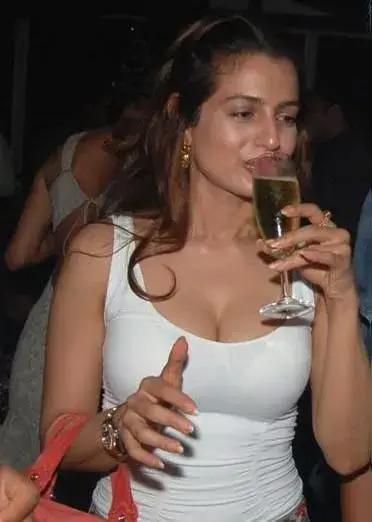 Ameesha clicked with a glass at a party.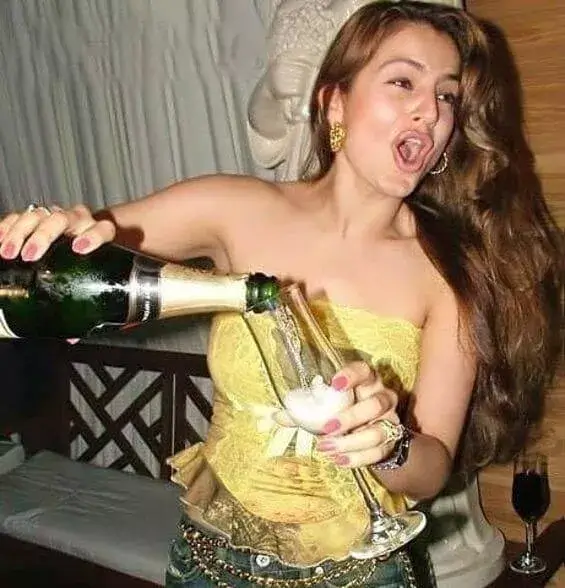 Ameesha Patel enjoying her drinks at a party.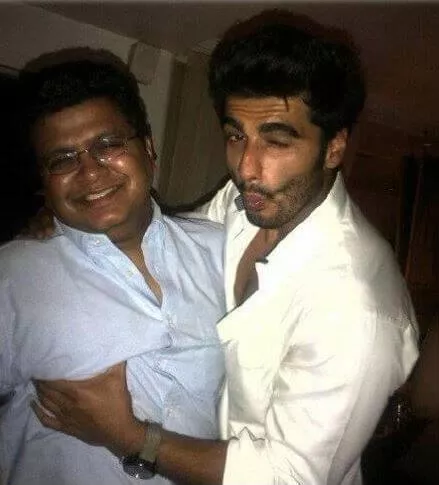 Arjun Kapoor drunk at a party with a friend.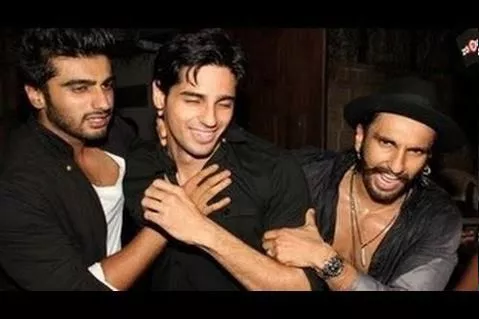 Arjun Kapoor , Sidharth Malhotra and Ranveer Singh drunk at zoom party.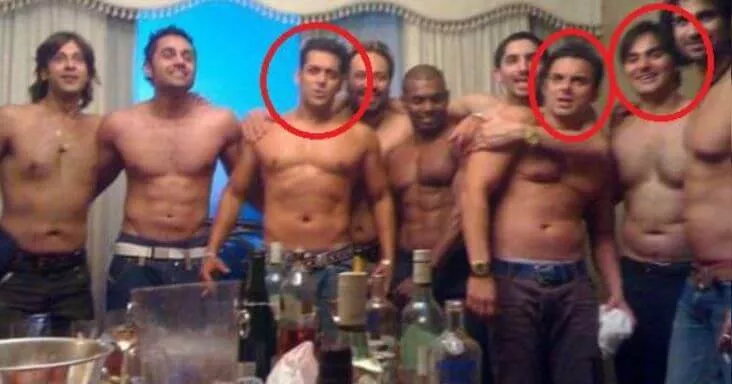 Related posts