Gautami part ways after living together for 13 years with Kamal Hassan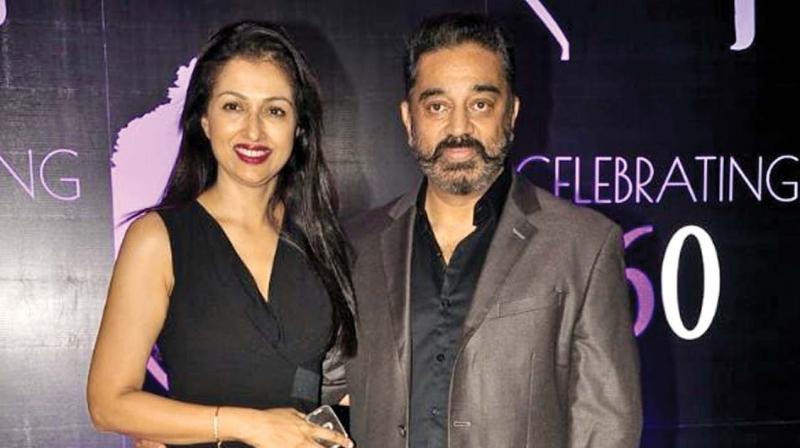 There is a news that famous bollywood and tollywood actor Kamal Hassan and his girlfriend Gautami Tadimalla have separated after 13 years of live in relationship. Gautami posted this news on twitter.
Gautami have written a post about her separation with Kamal Hassan. She wrote
"It is heartbreaking for me to have to say today that I and Mr. Haasan are no longer together. After almost 13 years together, it has been one of the most devastating decisions that I have ever had to make in my life. "
She also wrote that her post is not intended to blame any one or for sympathy. But this decision was necessary for her so that she can live in peace.
Related posts