Bollywood Stars Childhood Picture
Checkout the Childhood Picture of your favorite bollywood stars. They look very cute and adorable as a kid. See the pictures and tell how much they have changed.
Deepika Padukone looks very bubbly as a kid. In her Childhood Pic she looks very cute. Today, however, it is a different story with all the dignified and ladylike ways about her.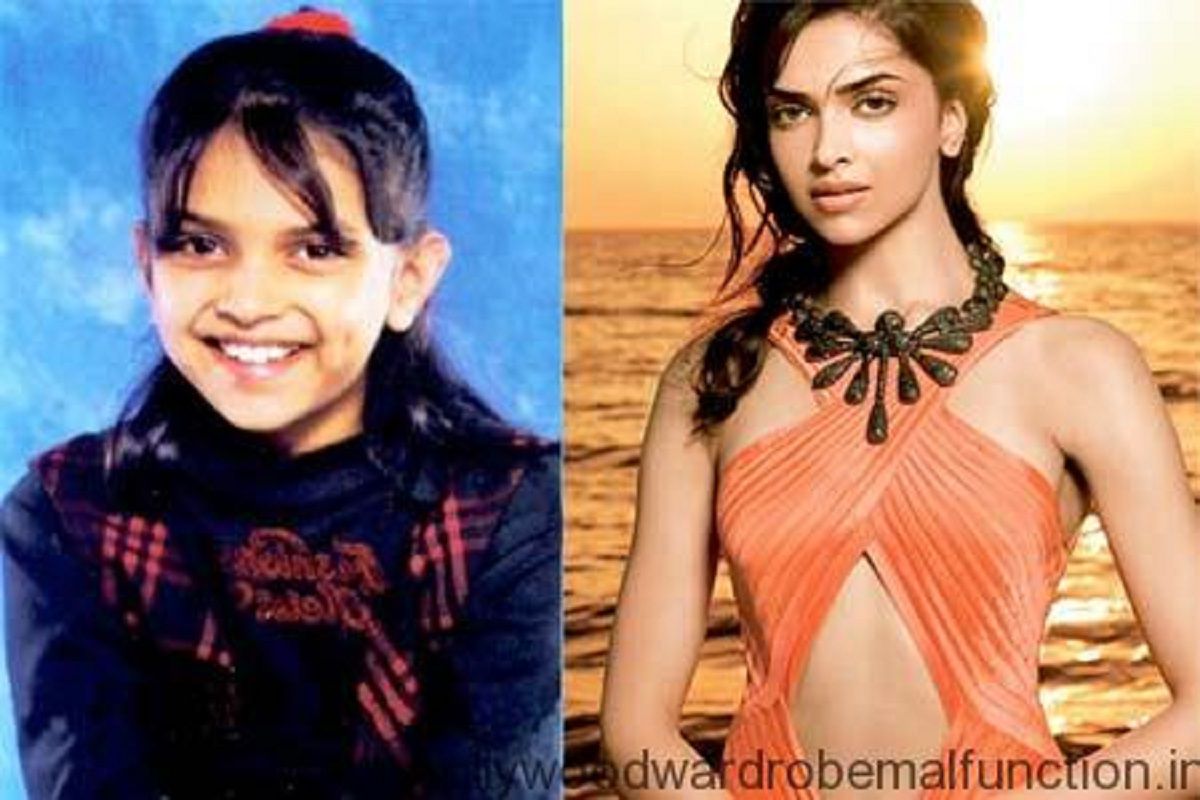 Related posts