Dhinchak Pooja is in trouble. Delhi Police can arrest Dhinchak Pooja for her new song
Delhi police likely to take action against Dhinchak pooja for her new song dilon ka shooter.
Delhi Police can take a big action against social media star, Dhinchak Pooja. But not because of her absurd or poor songs. Dhinchak Pooja can be prosecuted for neglecting safety rules in Delhi.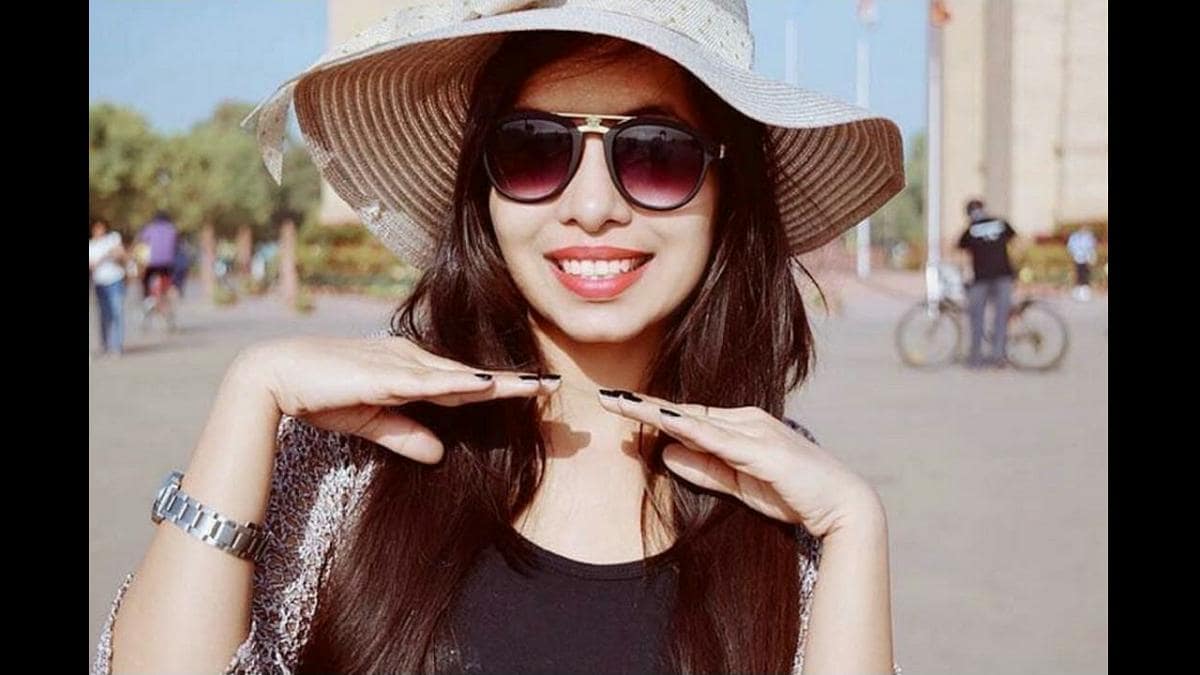 Pooja recently released a new song 'Dilo Ka Shooter, Mera Scooter' on the Internet. This song got viral within hours of uploading it. But now she could be in trouble because of this song.
A person who did not liked Dhinchak Pooja's songs have tagged delhi police in his tweet mentioning that she was not wearing a helmet while driving the scooter.
The Delhi Police immediately reacted on this tweet and asked about the day, time and place of the shoot. The person said that the pooja is roaming in Surajmal Vihar of Delhi in that song. After this, Delhi Police have assured that strict action will be taken against Pooja.
Related posts