Bigg Boss 11 Contestant List Leaked: Dhinchak Pooja, Nia Sharma and Riya Sen are in the contestants list
List of Bigg Boss 11 Contestants leaked
After highly successful season 10 Bigg Boss is back with Bigg Boss 11. Bigg Boss is most controversial show on indian television. There is a report that bollywood actor Akshay Kumar will replace Salman Khan as host this year. The list of 12 participants for season 11 have been leaked.
Lets see the list of celebrities who will be seen in Bigg Boss 11.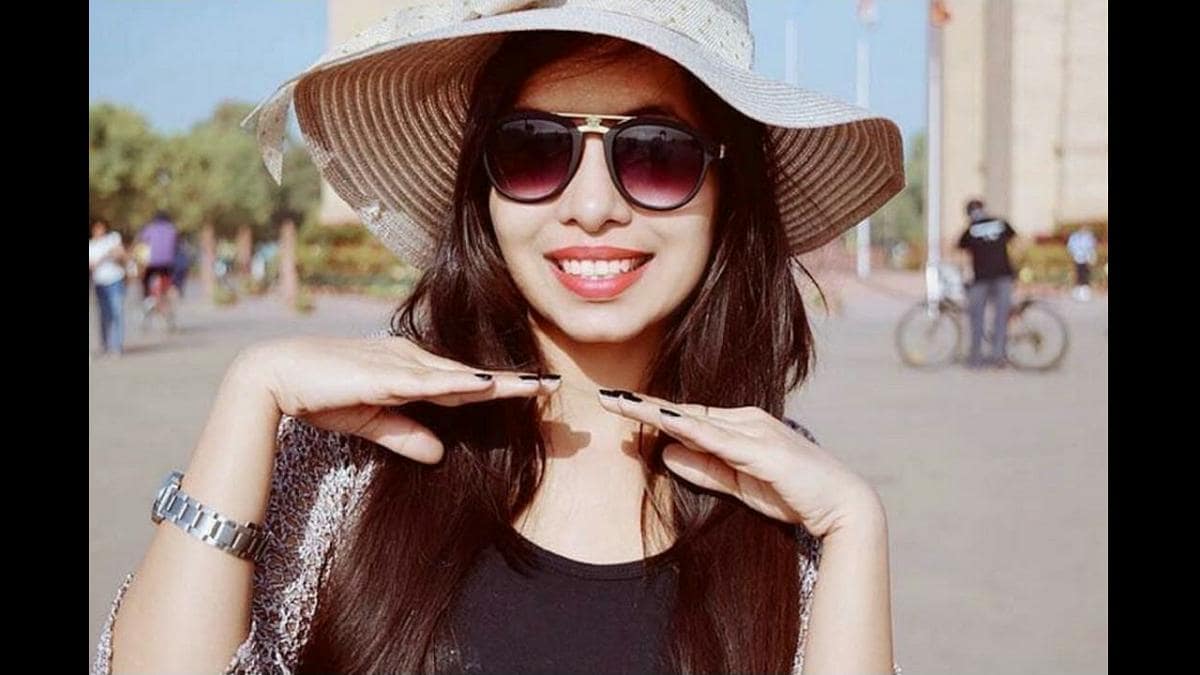 1- Dhinchak Pooja (YouTube sensation)

There is a report that YouTube sensation Dhinchak Pooja, who is infamous for her unmelodious songs could be the bigg boss participant this year.
Dhinchak Pooja became an internet sensation after she release her songs 'Swag Wali Topi', 'Daaru Daaru', 'Selfie Maine Le Li Aaj', 'Dilo Ka Shooter Mera Scooter'.
Related posts