Famous Bollywood Child Artists: Then And Now!
There are many child artists which are still in our memories because of their awesome performances. But they are not child anymore and they have grown up.
Checkout some pictures of bollywood child actors and see how much they have changed now.
Bollywood Child Artists: Then And Now
Tanvi Hegde – Son Pari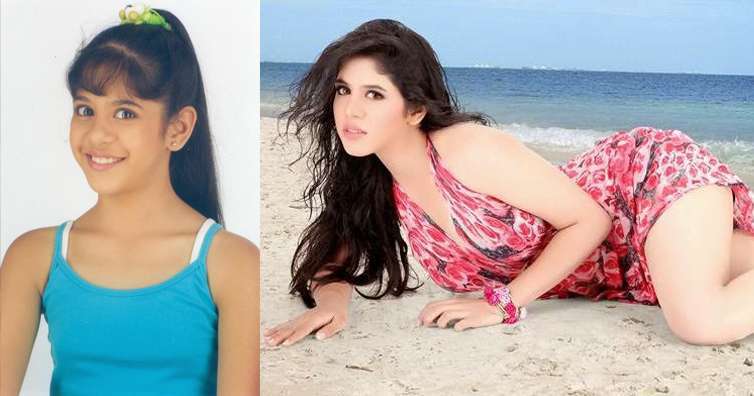 Tanvi Hegde is widely known for her lead role of Frooti in the highly successful tv series Son Pari.
She has worked in more than 150 commercials.
She also acted in many bollywood movies like Gaja Gamini, Champion, Rahul, Viruddh… Family Comes First, Chal Chalein, Vaah Life Ho Toh Aisi and Pitaah.
Tanvi Hegde have grown up in to a gorgeous and beautiful girl.
Click here to read more about Tanvi Hegde.
Shweta Basu Prasad – Makdee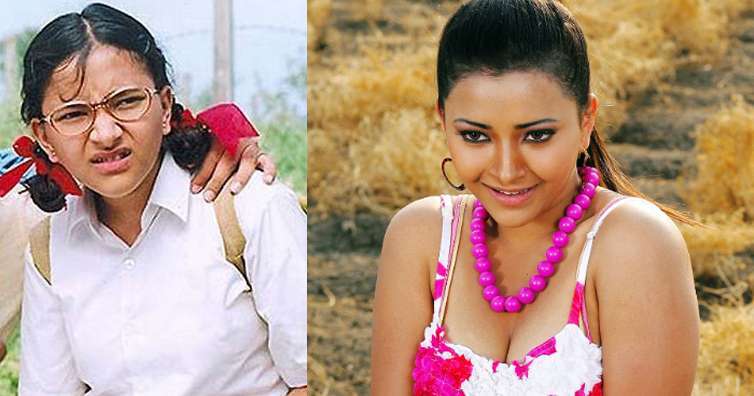 Shweta won the National Film Award for Best Child Actor for her performance in the 2002 film Makdee. She also starred in movies Iqbal, Vaah! Life Ho Toh Aisi, Darna Zaroori Hai as a child actress. Shweta Basu worked in many television serials as well like Kutumb, Kahaani Ghar Ghar Kii, Karishma Kaa Karishma
Click here to read more about Shweta Basu Prasad.
Kinshuk Vaidya – Shaka Laka Boom Boom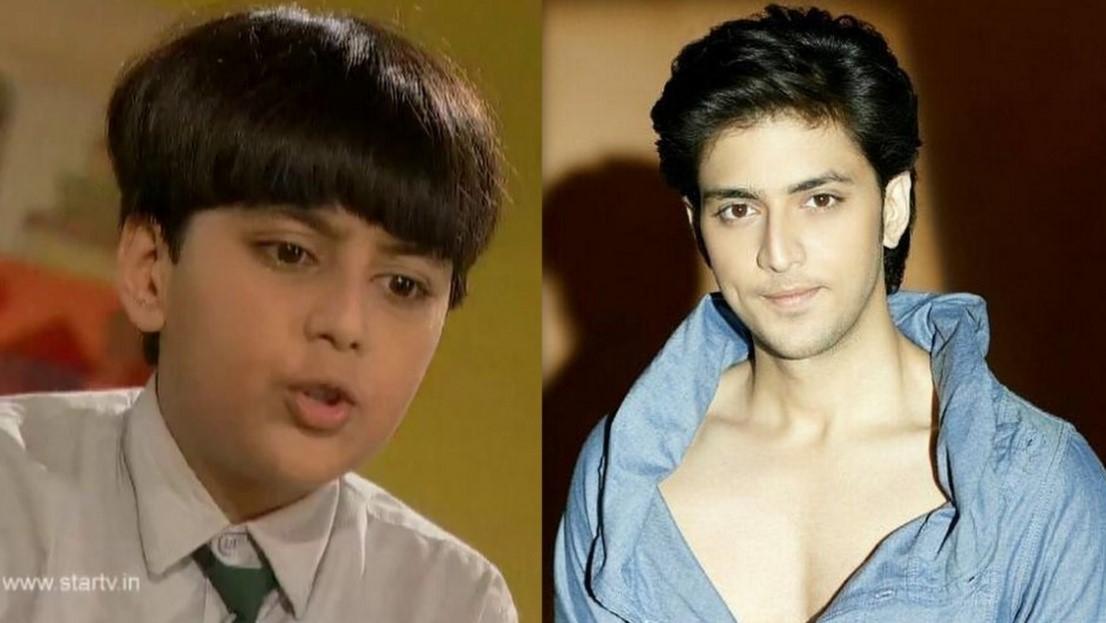 Kinshuk Vaidya played the lead role of Sanju, a guy with a magical pencil, in 'Shaka Laka Boom Boom'. He also worked alongside Kajol, Ajay Devgn and Rishi Kapoor in movie 'Raju Chacha' as Rahul Rai.
Now he have made his television debut in 'Ek Rishta Saajhedari Ka' playing the leading role of Aryan Sethia.
Kinshuk have transformed from an innocent kid to a handsome young man.
5,474 total views, 1 views today